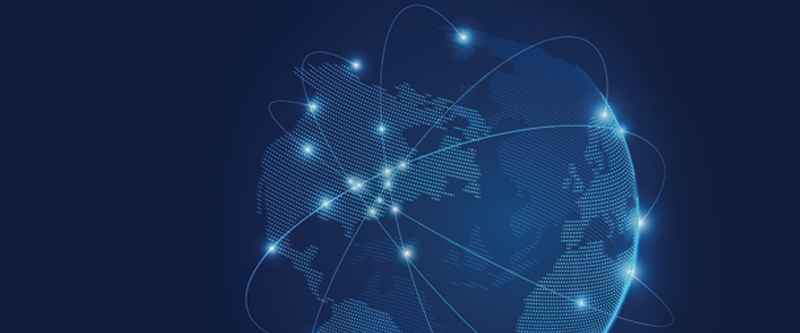 Connecting the Dots Between IT Modernization and DX
On Demand
There's a divide growing between IT executives and their line of business partners when it comes to IT modernization & digital transformation (DX).
A new study conducted by IDC and sponsored by Blair Technology Solutions & IBM reveals that DX progress is being hindered by organizational misalignment, knowledge gaps and differing points of view on the benefits of IT modernization.
"The gap is as wide as the Grand Canyon," says John Blair, President and CEO of Blair Technology Solutions. "The connection between IT modernization and digital transformation is misunderstood by many decision makers - and that has to change."
A webinar to discuss ways to bridge the gap will be held October 25. Join ITWC CIO and Chief Digital Officer Jim Love as he speaks with John and IDC's Jason Bremner about the study findings and the way to leverage them to shape progress in your own business.
Among the topics that will be covered in this session:
The IT modernization and DX paradox.
Helping IT and LOB prioritize outcomes for business success
IT modernization pathway to DX
This webinar is jointly sponsored by Blair Technology Solutions & IBM.
---

Jim Love
CIO


ITWC



John Blair


President & CEO


Blair Technology Solutions



Jason Bremner


Research Vice President, Industry and Business Solutions
IDC Canada
---
PROMOTED BY

55 Town Centre Court, Suite 302
Toronto, ON, M1P 4X4
www.itwc.ca
audienceservices@itwc.ca
1-800-565-4007



SPONSORED BY

306 Town Centre Blvd #201
Markham, ON, L3R 0Y6
blairtechnology.com
1-800-848-5579



SPONSORED BY

3600 Steeles Avenue East
Markham, ON, L3R 9Z7
www.ibm.com
1-905-316-5000


---
As a thank you for attending, individuals who meet the webinar criteria, will be offered $10.00 coffee card. Gift cards will be sent within a month of the webinar following a verification process.
---
About ITWC Webinars
At IT World we bring you Webinars that are practical, interactive and engaging. Join us and be the type of transformational leader your company needs.
"The recent webinar was very clear and provided me with actionable information that I could use the next day. Thank you." — webinar participant