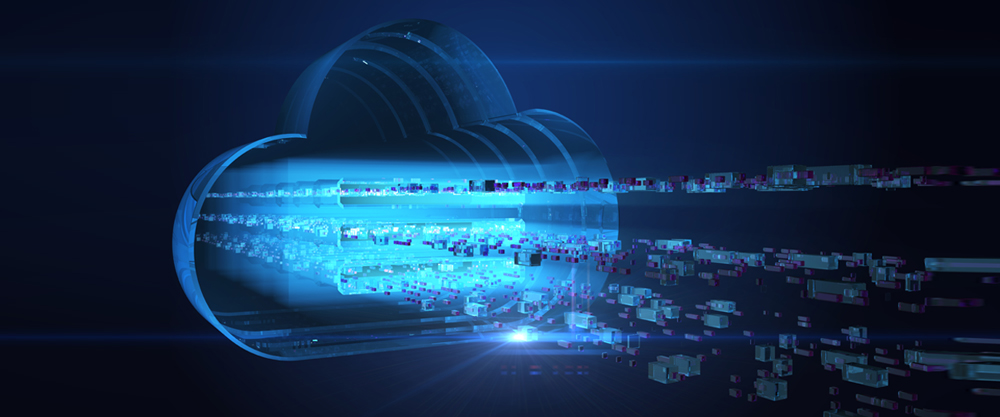 Future-Proof Your Cloud Map
On Demand
The most recent CanadianCIO Census survey revealed that almost 70 percent of CIOs felt that cloud was "meeting or exceeding their expectations."
While cloud implementations often generate immediate benefits, many companies are not exploiting the full benefits. New exciting developments in cloud, including software-defined scale, automation, software-defined networks, containerization and serverless, and Kubernetes, can provide unconsidered opportunities.
What would it be worth to your organization to have a roadmap that takes your cloud program to the next level — that sets you up for the future?
On Tuesday November 6, join ITWC CIO Jim Love and TeraGo's dynamic duo Christopher Taylor, VP Product Development and Anil Kanwar, Solution Architect, for an informative and interactive session where we will help you understand:
What's trending in cloud right now
Your personal vision for cloud, and how you measure success
Key issues that might be holding you back
What companies that "exceed expectations" are doing
Tips to ensure your cloud map sets you up for the future
---

Jim Love


CIO, ITWC




Chris Taylor




VP Product Development, TeraGo




Anil Kanwar




Solution Architect, TeraGo
---
PROMOTED BY

55 Town Centre Court, Suite 302
Toronto, ON, M1P 4X4
www.itwc.ca
audienceservices@itwc.ca
1-800-565-4007

SPONSORED BY

55 Commerce Valley Dr W #800
Thornhill, ON, L3T 7V9
www.terago.ca
1-866-837-2465


---
As a thank you for attending, individuals who meet the webinar criteria, will be offered $10.00 ultimate dining card. Gift cards will be sent within a month of the webinar following a verification process.
---
About ITWC Webinars
At IT World we bring you Webinars that are practical, interactive and engaging. Join us and be the type of transformational leader your company needs.
"The recent webinar was very clear and provided me with actionable information that I could use the next day. Thank you." — webinar participant